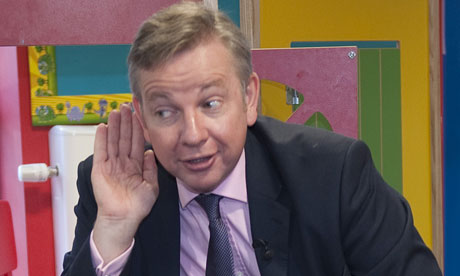 Emergency action has been taken to reduce the population of a Nottinghamshire jail by 120 inmates because it was in danger of being overwhelmed by a destabilising surge in the supply of "legal highs".
The immediate temporary reduction in the 1,000-strong population in HMP Ranby followed a warning during an official inspection of the jail during August and September last year where many of the men are serving long sentences for serious offences.
Martin Lomas, the deputy chief inspector of prisons, recommended the emergency action saying staff at the jail needed to regroup in the face of a surge in the availability of new psychoactive substances – legal highs – in the jail and because it was struggling to cope with its dual roles as a working and resettlement prison.
Nearly 60% of prisoners told the inspectors that it was easy to get drugs inside the jail: "Health services were at risk of being overwhelmed by the need to treat the most seriously affected," said the inspectors in their report on Ranby published on Thursday.
"As we walked round the prison, we saw a number of prisoners who were clearly under the influence of new psychoactive substances; some had been left with other prisoners to check they did not deteriorate because there was no available health care services or other staff to do so. In addition to the health consequences, the trade in new psychoactive substances was leading to high levels of debt and associated violence."
The inspectors say that the drugs problem at the jail was on top of "an already dangerous mix" of high levels of frustration caused by the lack of work in some of the workshops which meant too many inmates had too little to do and were bored.
They found that safety was a major concern with a much higher than normal level of violent incidents: "In one incident, a group of prisoners muscled into a wing office to take back a 'throw-over' package of drugs that had just been intercepted by staff," the inspectors report. There had been four self-inflicted deaths at the jail since April and a further death which is being treated as homicide, they added.
An extract from the full article which may be read in The Guardian 2015